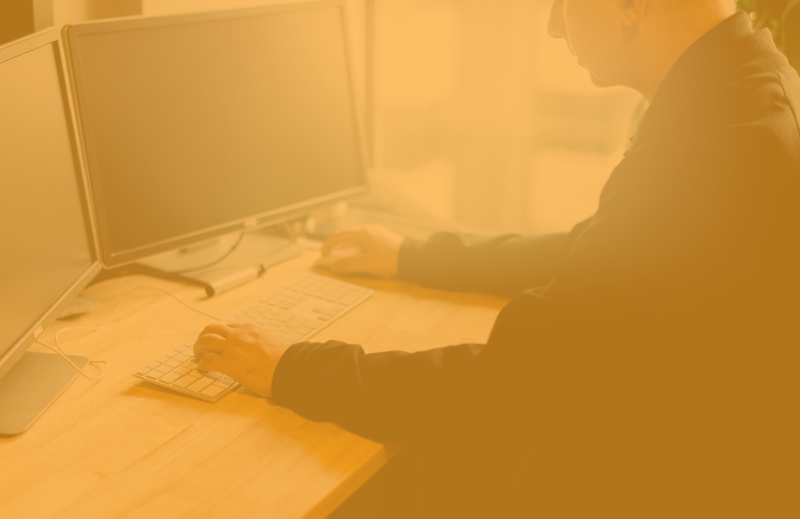 We will train you in-house according to your specific requirements. Besides this, we offer individual one-on-one coaching, focusing on the assigned task of individual employees, and thus offer maximum added value.
Coaching in the workplace
We accompany your employees during and after the training, which allows us to attend to the individual needs of each person.
We solve your problem on site and you not only benefit from a solution, but also from the direct transfer of knowledge.
Training regarding Database Development
Migration of historical data
Data modelling
MS Access and SQL Server databases
Query tools via ODBC
Application development
Database linking in the Internet and Intranet
Company training
Contents and scope of training is adapted according to the requirements of participants and the interests of the company.