tailor-made top-notch IT solutions
We are looking forward to your visit

Train control asset management
Our Know-how
It is our aim to maintain a high technological standard in our links with other development institutions.
We especially want to perform developments in accordance with proven standards. We regard the development of structured and forward-looking customer solutions as fundamental.
Get Started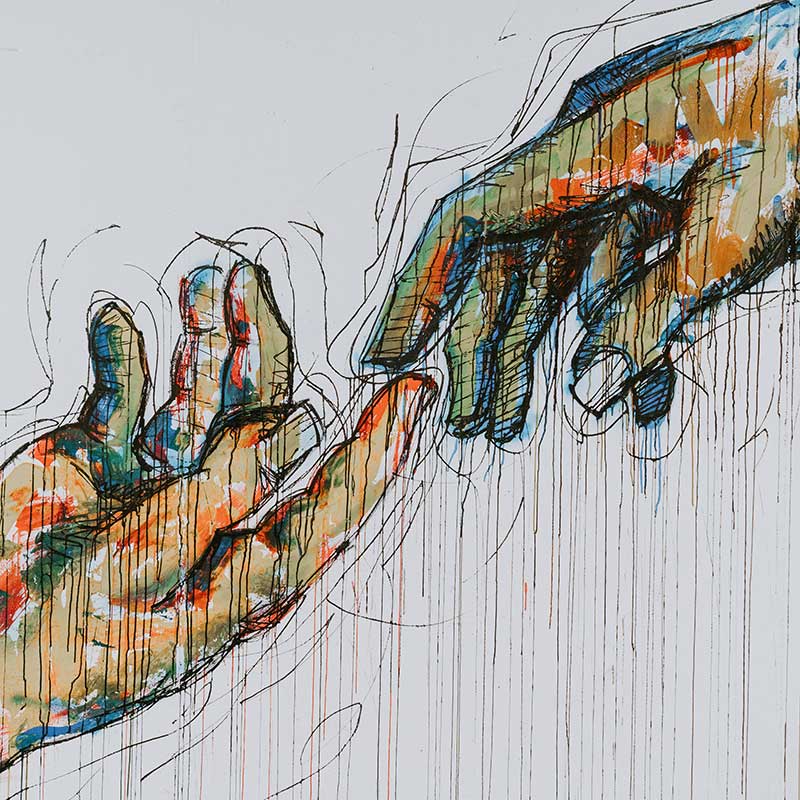 Our Culture
We believe in direct inter-personal contact in a healthy atmosphere of discussion and debate, even in the Internet age. We consort with our customers in an honest, open and friendly fashion. We aim to consult independently and comprehensively, with long-term thinking helping us to establish new ties and to cultivate existing relationships.
Customer Value
We value close customer co-operation and the associated exchange of knowledge. Our developments should match customer requirements and should be implemented within schedule and agreed cost constraints.
Certification
of our software development according to ISO 15504-2