Solutions
tailored to your requirements
For over 20 years we have provided our customers with expert solutions, tailor-made for the specific requirements of modern business. Every consultation mandate, every software solution and every system configuration is as individual as our customers themselves!
DataValue develops tailor-made, top-notch IT solutions in accordance with your specific requirements. For example:
data modelling and design of relational database systems
development of data management systems based on client/server solutions
databases in the Internet and Intranet
development of CIS (Corporate Identity Systems)
Web client/server solutions
We offer lasting protection of your investment in software and application programs by jointly re-working your applications if necessary.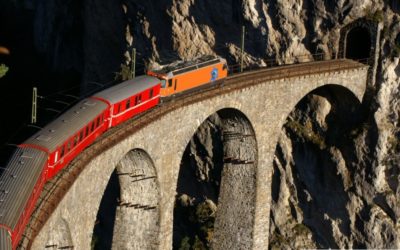 DataValue was tasked in 2000 by SBB AG (Schweizerischen Bundesbahnen) with the construction and technical operation of the system 'Mobile Rail Data (MRD)'.