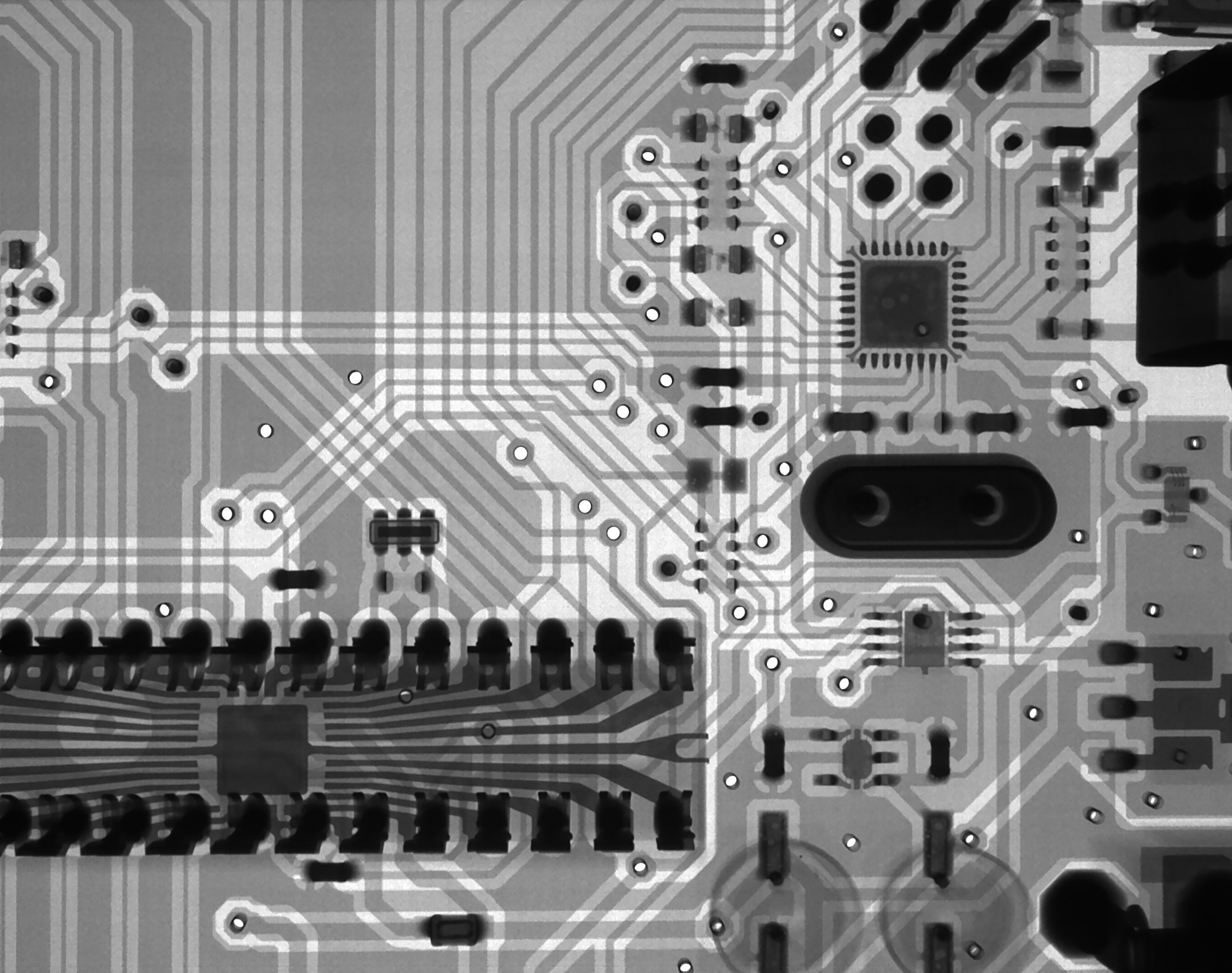 Managing the measurement of samples and performance
Management system for the measurement of performance and samples in chemical laboratories
Management of measurement samples (QS C-LAB)
Customer: Industry, Plant Construction and University
QS-LAB manages chemical measurement samples from thermal plants. The samples can be evaluated via a statistical interface. Evaluation results can be processed individually or be published in standard reports.
Management of the measurement of performance (QS C-DLM)
Customer: Industry and plant construction
QS-DLM is a database system for capturing performance measurements in thermal plants. Measurements, operational and guarantee values in different areas of the plant can be compared in relation with one and other.
An interface for queries and reports allows the DB-administrator to make newly compiled information available to users at all times.
Claim Management
DV-CAA allows variations, changes and claims in plant construction and mechanical engineering to be documented, managed and archived.
CAA-DOK is a central database for the collection of variations, changes and damage to plants. Internal or external claims can be allocated and managed based on a central function.
Innovating to Win
 'Innovating to Win' is a pool of ideas a company can use to optimize internal business processes.
An idea is allocated to a main and sub-business process and is structured in accordance with additional features, all of which can be configured in the system.
Various evaluation functions allow the manager to edit the ideas submitted by employees. In addition, regular reports ensure a clear issue.