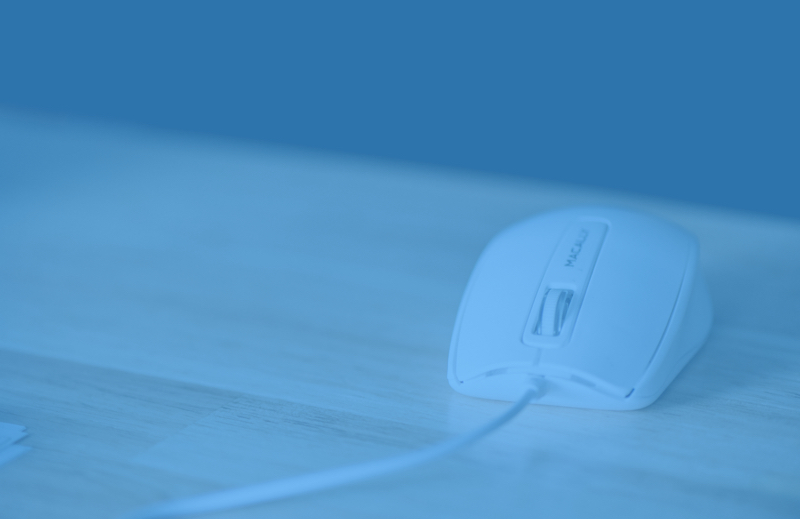 Patent management (CoLibry / Patent)
Customer: Industry and plant, patent attorneys
CoLibry/ Patent manages own and foreign patents.
For each patent family any number of national patents can be captured including all necessary attributes.
Comprehensive investigation options, also via the Intranet, allow fast compilation of information regarding relevant know-how.
Document management (DOKER)
Customer: Industry and plant construction
DOKER documents the workflow of technical documents and associated correspondence between contracting parties.
Documents and copies, indexed with version numbers show the status and current status of documents.
This is of special importance for documents, which have to be transferred between partners within tight time schedules.
Price lists and catalogues (xVA-KAT)
Customer: Industry and plant construction
xVA-KAT allows requisition of price lists from suppliers for spares, consumables and operating material of thermal plants, the editing thereof and passing on to the customer as a catalogue.